We Are
Crownmercado


Creating Brand Preference
We believe in creating appealing and quality content that aligns brand information with targeted social audiences
to attract, engage and keep them coming back for more, converting prospects into delighted loyal customers for brands.
Inbound Marketing strategy and methodology makes it easy for you to achieve your business goals
and create brand preference, thereby loyal customers.
Singapore enterprises, tap on CDG Grant now to create your marketing roadmap.
Crownmercado is a multi-disciplinary Creative Marketing Agency majoring in inbound marketing, video content marketing, digital & social media marketing, corporate branding design+identity, promotion & campaign development.
We strive to optimise and maximise every opportunity for our clients to engage their prospects and customers, thus raising brand awareness and creating brand preference, in order to ensure our clients' bottom line success. Call us to find out more  on how we can help you strategise your roadmap using CDG Grant. 
Our Methodology
With Inbound Marketing Strategy
ATTRACT
CONVERT
CLOSE
DELIGHT
Want to find out more about how to prove ROI for your marketing activities?
Blogs generate more traffic by 48%
Landing pages increase leads by 55%
Call to Action increases engagement by 80%
Marketing automation increases qualified leads by 451%
Outsourced marketing, an alternative solution to all organisations.
Many organizations may not have sufficient resources to own a marketing department or face tight resources to develop new niche even if they do own one. Yet marketing is an essential need and constant for every enterprise to stay competitive, grow and increase their sales revenue in this ever evolving global economy. Fret not, all these can be achieved through outsourced marketing.
We work hand in hand with organizations of all sizes to streamline your marketing process by coming up with an integrated holistic solution. Outsourced marketing helps you simplify marketing with our fully integrated one-stop approach from market research, analysis, strategy to implementation.  No more of a need to manage multiple parties, vendors or freelancers.
Crownmercado can be your 'Marketing Department' for only a fraction of the cost to ease your overheads and resources. 
The best preparation for good work tomorrow is to do
good work today.
Milton Berle
Let's go invent tomorrow rather than worrying about
what happened yesterday.
Steve Jobs
If opportunity doesn't knock,
build a door.
Milton Berle
Everything should be as simple as it is,
but not simpler.
Albert Einstein
I've learned that people will forget what you said, people will forget what you did,
but people will never forget how you made them feel.
Maya Angelou
What We Do


Our Effective Services

A highly skilled professional team who works together to deliver your ROI.
View Our


Portfolio of work

Continuously creating daring digital solutions.
All

Branding

Design

Marketing

Photography

Videography
Their services are beyond anything I could have imagined.
It gets my highest recommendation.
TTSH - Yang
Enjoyed working with Crownmercado's team, responsible, on-time and quality work.
Exceed our expectations.
Explomo - Mr. Edi .Y
Thank you Crownmercado for the excellent design identity for our branding.
Fast and flexible team.
Taste Garden - Sylvester .K
We are so glad to have the branding and marketing strategy aligns with our business goals.
Thank you Crownmercado.
S(he)brews Cafe - Biz Manager
Our Clients


Across Multi Industries

Extra-ordinary chemistry exits in long term customer relationships.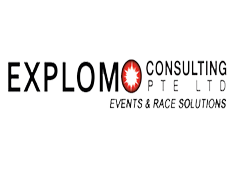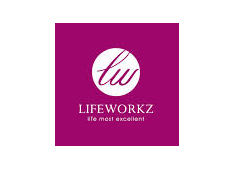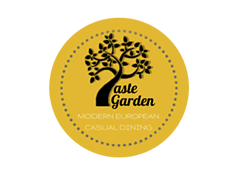 Our Trusted


Solution Partners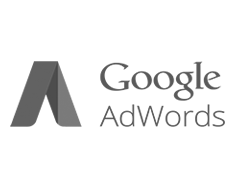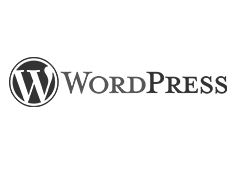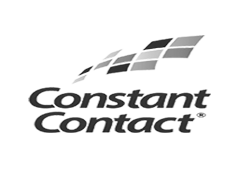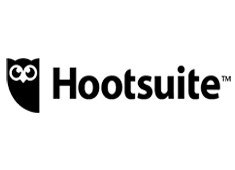 Contact Us
We'd Love to hear from You!
If you'd like to work with creative professionals who will exceed your expectations,
we'd love to hear from you, so don't hesitate to give us a tinkle or drop us an email.
Send us a postcard
51 Goldhill Plaza #07-10 Singapore 308900
Send Message

Get in Touch with us.